Ing. Luigi Bettello in 1953 founded Studio Bettello together with Anita Trevellin, becoming a pioneer of industrial property in the Vicenza area. His career also continued with political commitments that led him to get to know the industrial environment of Vicenza in depth.
In 1978 he began to participate in the activities of the Firm Ing. Pietro Bettello who in 1989 became the first European Patent Attorney in Triveneto and seventh in all of Italy, passing the hard qualification exam and thus completing his path that led him to become a trademark and patent attorney at both Italian and European level.
To increase its staff of agents in 1994, Studio Bettello started collaborating with Dr. Cristina Guglielmini Gennari , agent Italian and European brands.
Since 2012, to continue the profession that has distinguished the Bettello family, Ing. Mattia Bettello has joined the firm. Graduated in Mechatronic Engineering at the University of Padua, he is currently an Italian and European trademark attorney and European Patent Attorney and is currently taking the qualifying exams as an Italian patent attorney.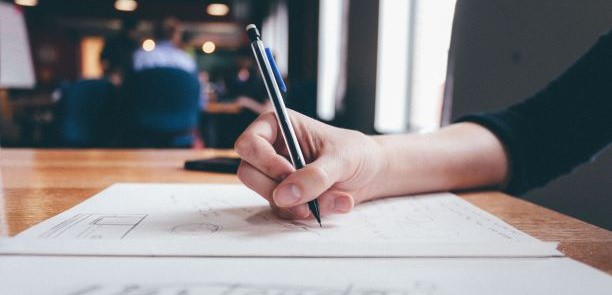 The relationship with customers is fundamental for us. We offer continuous support in the development of industrial property portfolios by helping to 360 ° the growth of the brands, patents, designs and copyrights entrusted to us. Our daily attention to detail is rewarded by working relationships with numerous innovative companies that have continued for more than 40 years.